Are you having a problem choosing the perfect car for you? Then you might have to consider you and your family's needs. It can be the right time to buy the perfect car that will take you to different places. However, you have to make sure that you are getting the right choice.
In this article, the Cadillac Escalade makes is an appearance as one of the most reliable SUV vans in the market. This car has a 420 horsepower, can carry up to 8 passengers and it has a 10-speed automatic transmission.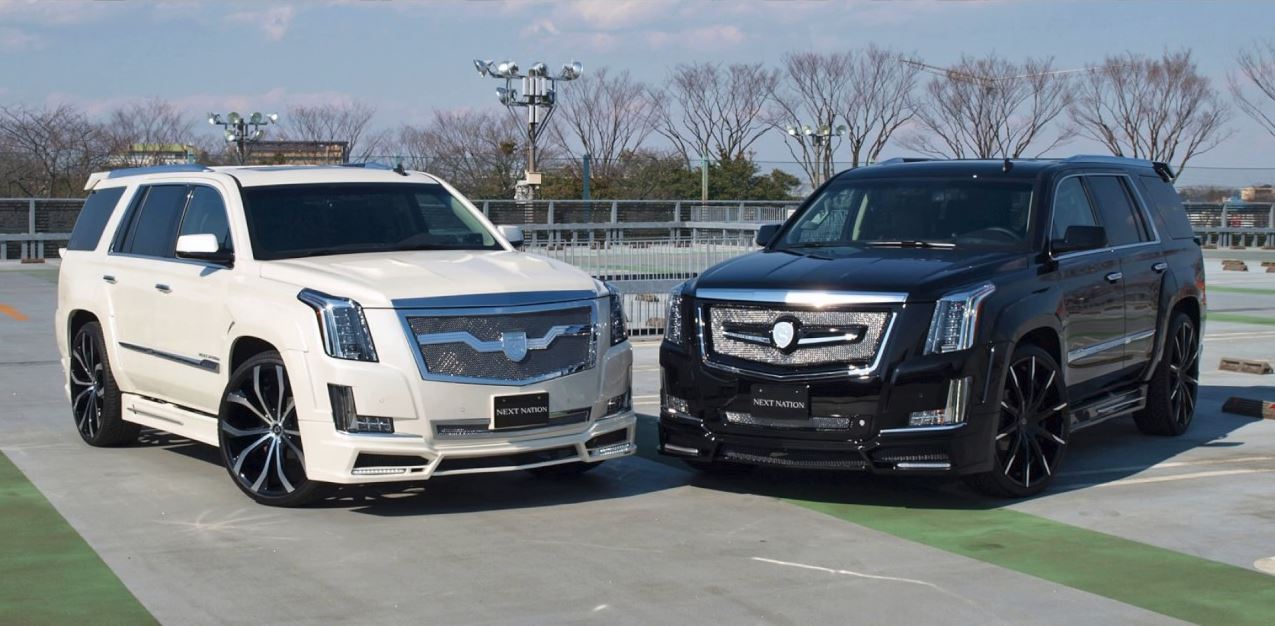 The Cadillac Escalade is totally made for the whole family's comfort. The front seats are heated and cooled depending on the driver's preferences. If you are going out of town, there are a lot of entertainments that won't let you get bored during the trip. The car features a Blu-Ray Playback, HDMI Ports, Available Wi-fi and hotspots, and wireless headphones.
The exterior of the Cadillac Escalade has its signature grille flame with full light-emitting diode headlamps that curve the lights when you turn. This car makes intelligent performance because of its 6.2L V8 engine. It has a 460 lb-ft torque and a horsepower of 420.
You don't also have to take on any guesswork when it comes to parking. The assist of the auto park can steer your car in perpendicular lots. You can also integrate your iPhone and Android with its integration features. You can start your Cadillac Escalade remotely by using you MyCadillac Application. There are a lot more than you can do with this vehicle. You can request a test drive today and see how it goes.
Another Minivan for the Family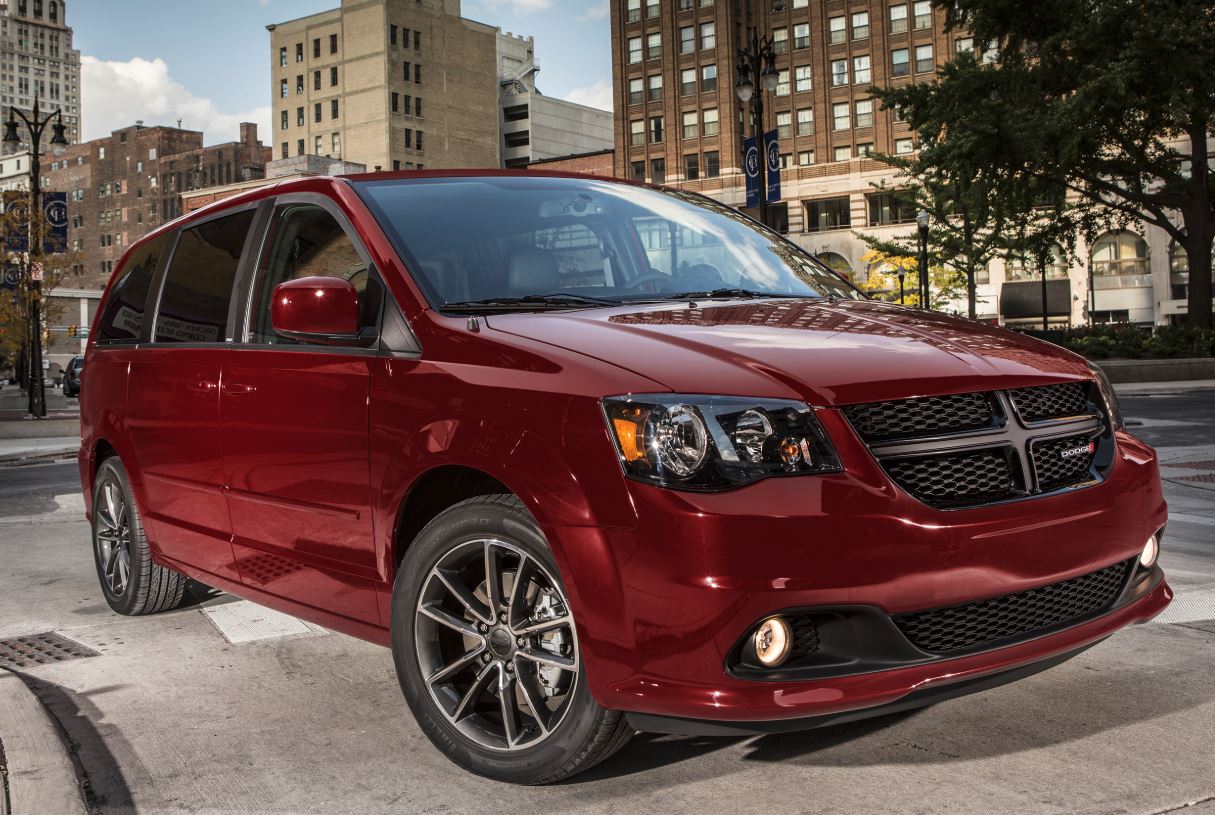 This is way cheaper than the Cadillac. However, the Dodge Caravan is a great choice for family outings without you losing all your life savings. The caravan comes in 5 colors: The Billet Clear-Coat, Octane Red Pearl Coat, White Knuckle, Black Onyx Crystal, and the Granite Pearl-Coat.
The Dodge Caravan has 12 mpg in a city and performs at 25 mpg on a highway. It boasts a 283 horsepower and the interior looks classy. If you are worried that you will be bored in a trip, there's an available DVD entertainment system that can connect your wireless headphones to the TV screen. You don't have to worry about getting raucous trips with the family.
Make your weekend wonderful by getting an engine that can tow your favorite children with their favorite toys. If you are looking for a peaceful golfing session on a nearby field, then by all means, go for it.
The Dodge Caravan prioritizes safety and security for everyone. The car is packed with safety precautions and advanced technological features that will make everyone safe. There are a lot of things that the vehicle boasts. You can download brochures from the internet or visit a website today. Make sure to find deals that are worth your money. Consult with expert dealers today.
SHARE THE ARTICLE