Roads in Europe are overall in a good shape, but the continent has some interesting climate zones to offer. Combine that with the relief of many areas and you get some tough conditions to drive in. If you happen to find yourself in the Alps or somewhere in Scandinavia, you want to be well-equipped with the right vehicle.
People who drive cars in the UK also face many problems as the rocky areas also tend to get snowy and quite slippery. Because of that, we have decided to shift your attention to some of the finest cars for snowy conditions in Europe. We will share some exclusive winter car driving tips with you.
First of all, make sure you got all the necessary accessories with you. Namely snow chains, winter tyres, and a number of other useful tools. Make sure your AntiFreeze is filled all the way up and the windshield washer liquid is of the type that doesn't freeze above -20 degrees.
Let's mention some models now
Now that you are armed with all that knowledge, it is time to look at some vehicles. Keep in mind that those cars can be for sale virtually anywhere in Europe.
One of the more reliable brands out there is Suzuki. We got 2 models worth mentioning – the Swift hatchback and the Vitara. The latter is one of the more popular models of Suzuki as production began all the way back in 1988. You can have it with either all-wheel drive, or front wheel drive. We suggest you go with the 1st option.
The Suzuki Swift Hatchback is a smaller vehicle, but it features the ALLGRIP system which will give you plenty of stability in winter conditions.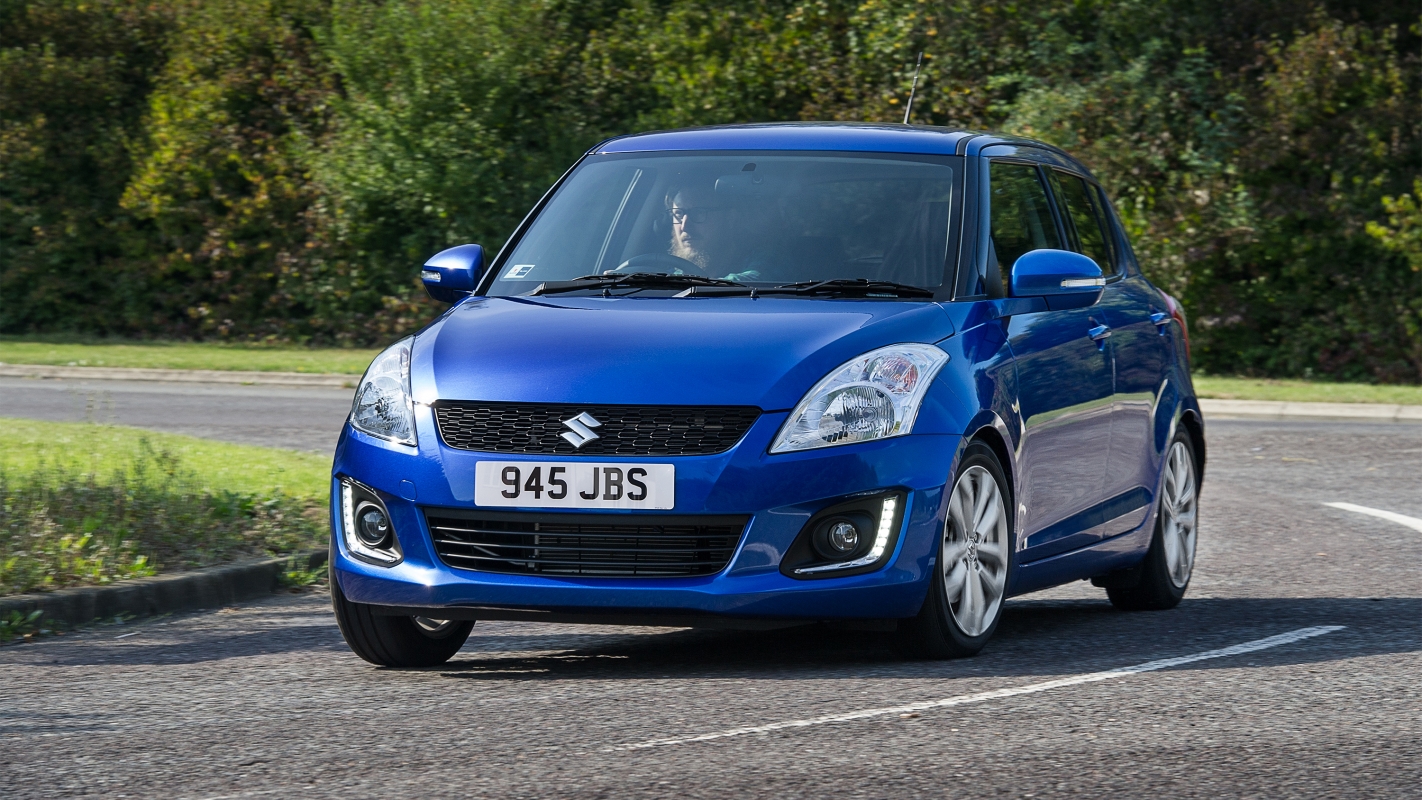 What about some budget options?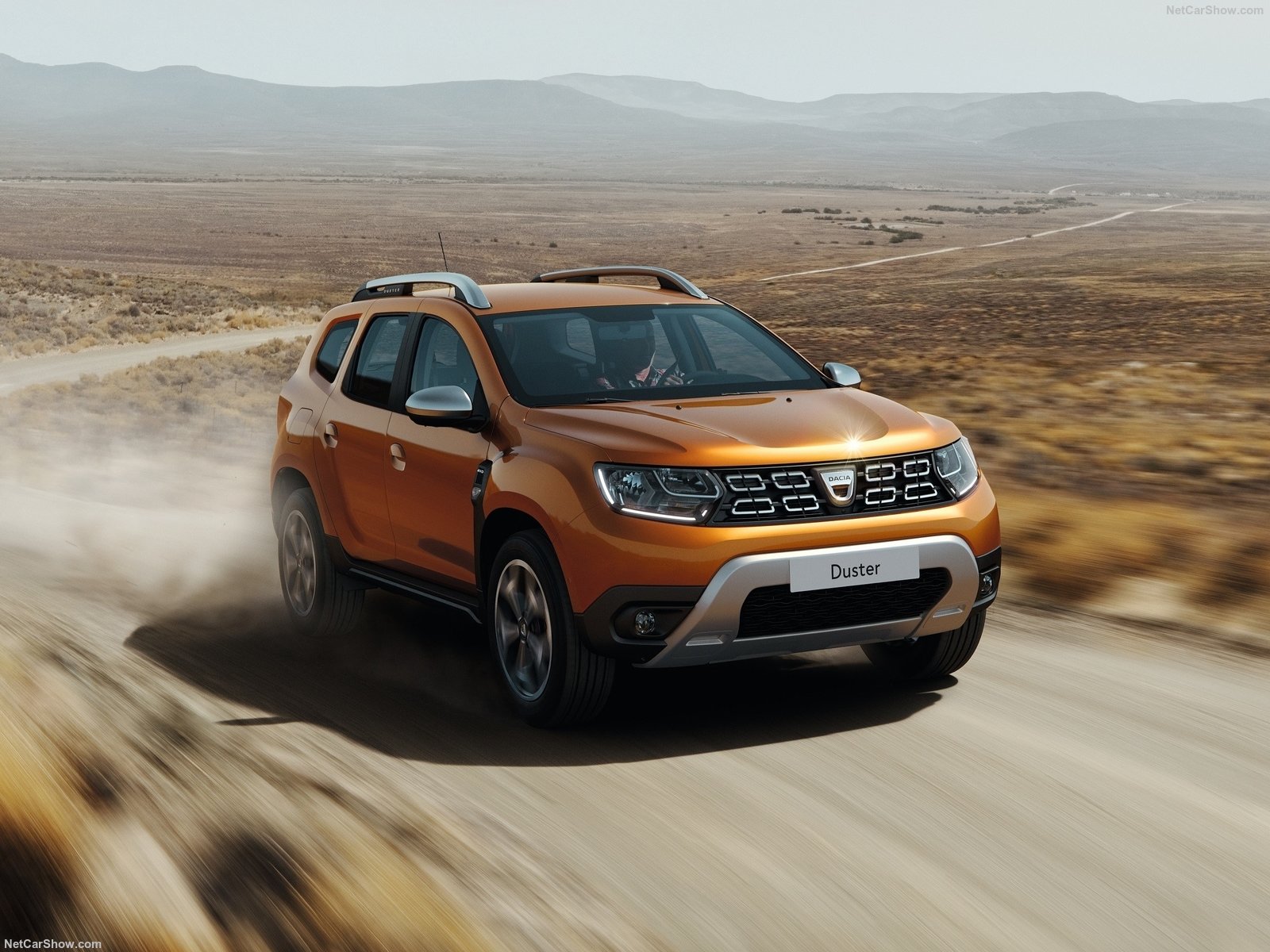 You can get a rather large SUV for a 4-figure sum if you opt for the Dacia Duster. Production started in 2012 and it goes to show you that this car has never featured any obsolete technology. Don't expect a lot of comfort or outstanding suspension.
But for that price, you get some very good value because the Duster will simply get the job done. It never hurts to check out a sturdy, basic vehicle. If you can do a test drive on a used car, don't think twice. See if you like the SUV.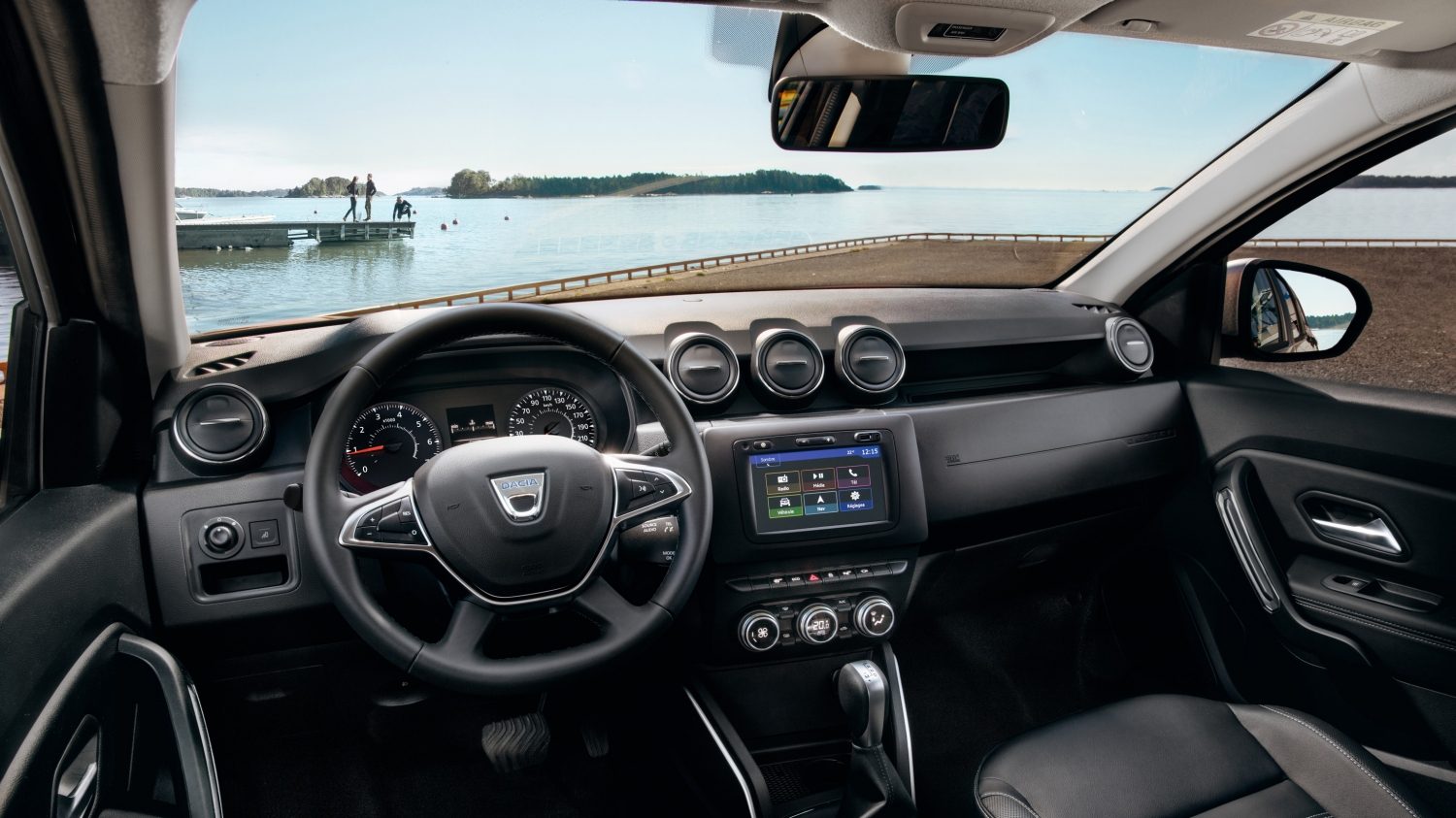 Our bonus tip is to actually go ahead and maybe rent a Duster or any vehicle for winter conditions. Companies such as Hertz will give you great offers including the Hertz Rent2Buy service. You rent a car and if you like it, you get to keep it forever. How cool is that!
Lastly, let's mention the Subaru Outback. Hands down, this is the finest brand for tough road conditions and the Outback is the flagship of the Subaru fleet. It typically comes with a 2.5-litre petrol engine and will give you both the power and the stability that you look for.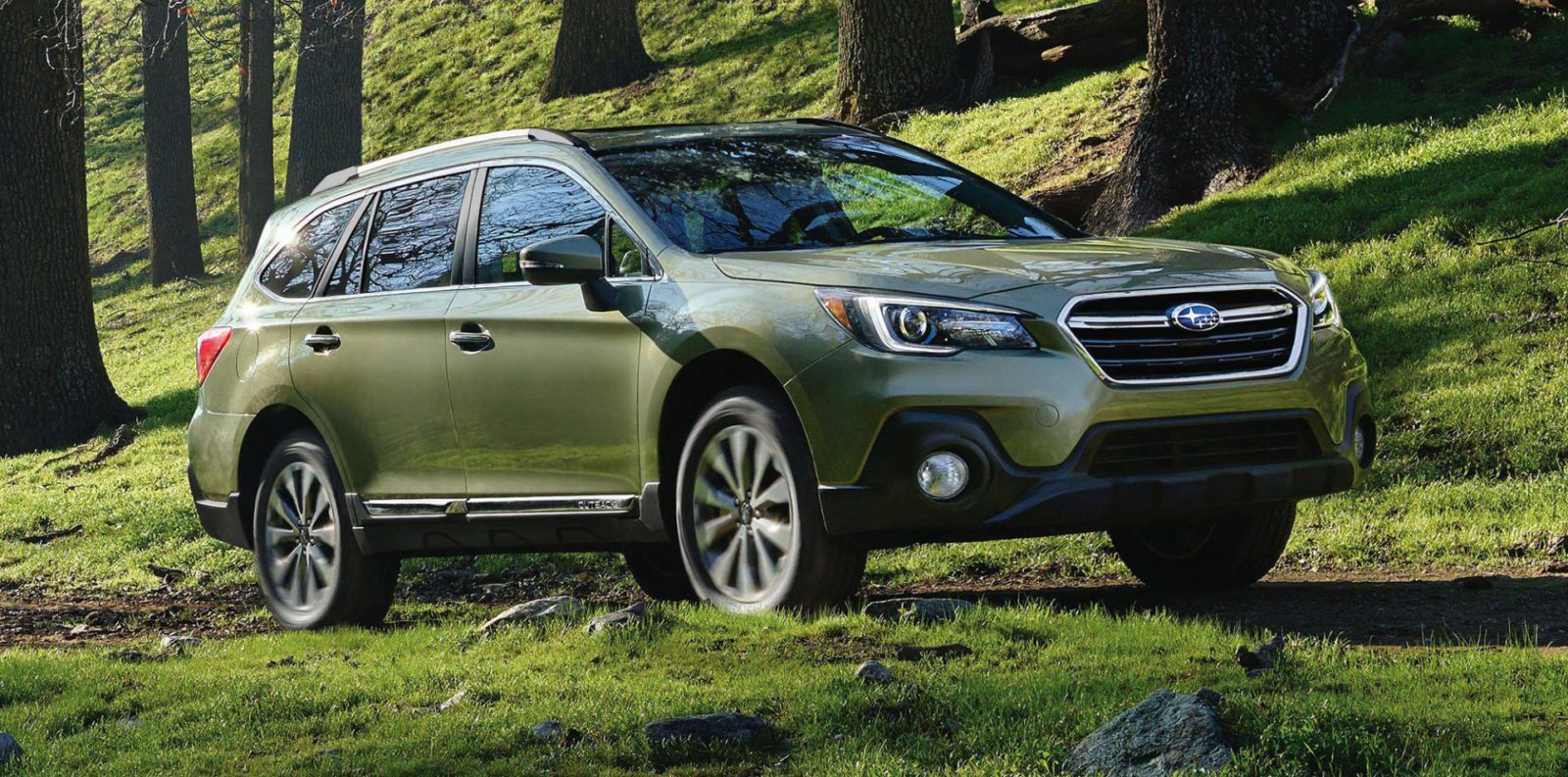 Meta: Driving a car in winter conditions is a tough assignment. The finest cars out there are easy to spot even if they are sold used. Check our article and see which cars for sale are worth your time.
SHARE THE ARTICLE