Of course, you want your bike to be a lean, mean machine, and speed and maneuverability is important to you. However, for the times you need your motorcycle to be part pack mule, some clever cargo management comes in handy. This allows you to carry the extra gear you desire without any hassles. Top OEM motorcycle parts give you the options to get just the right cargo accessories to fit your needs.
It's also smart to know your bike's load limit. Putting too much on your bike puts your safety at risk, degrades your riding enjoyment and could even endanger other riders. It's a simple process to know how much gear you can add to your bike without running into problems.
Calculate Carrying Capacity
A number of factors determine your bike's carrying capacity. The most basic things to consider include the following:
• The weight of the bike
• The weight of the passengers
• The type of tires on the bike
• The amount of gear you are carrying
• The shocks and suspension components of your bike
For the best motorcycle cargo management check out your owner's manual to come up with the Gross Vehicle Weight Rating. This will tell you the total weight your bike can safely handle. From there, it's a matter of math, adding any additional weight you're thinking of loading to the machine. If you don't want to do the math, it's easy to find a weight calculator that will do the adding and subtracting for you.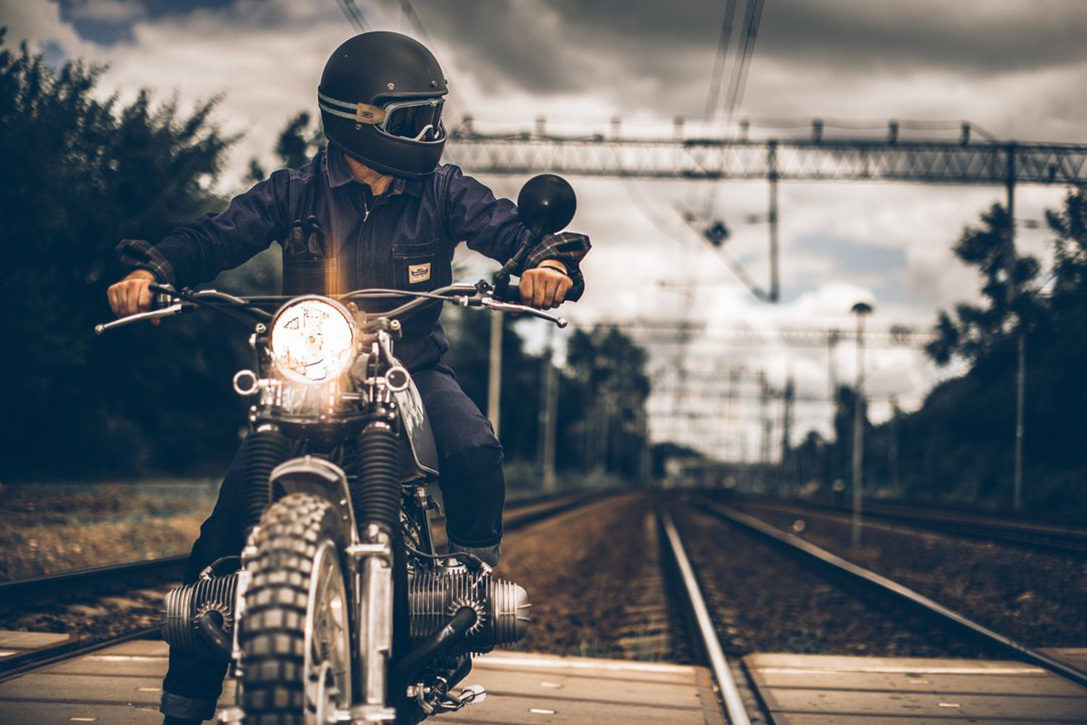 Each bike is different, of course, so heftier bikes are more likely to safely carry extra weight. Once you know the GVWR of your ride, the fun part begins: figuring out how to carry your gear.
Check Out the Options
Whether your ride of choice is a cruiser, street, ATV, or dirt machine, you have choices for carrying your gear. If you need to carry an extra toothbrush or camping gear for a cross-country haul, it's just a matter of finding the right bag or accessory for the job. Choose by brand, color, and size to marry form and function. Shop cargo gear from top brands such as:
• All American Rider
• American Kargo
• Cycle Visions
• Giant Loop
• Kwik Tek
• Klim
Depending on what needs to be carried, gear bags can be attached to the rear of the bike, the frame or the front. In many cases, the color can be matched to accentuate the look of your bike. A large choice means you can find what you want at the right price.
Replace Worn Parts
When it comes time to work on your machine, don't neglect your ATV (e.g: the battery). With OEM ATV parts you can restore your vehicle to its days of glory. Quality parts keep your ride in stellar shape and maintain performance at the high level you expect. Whether you need to upgrade the electrical system, replace exterior components or get new lights and mirrors, it's good to buy parts designed for your machine. OEM parts are known for their high quality.
Get the ride you want and carry the gear you need with OEM motorcycle parts. Travel safely and know your bike's limits.
SHARE THE ARTICLE