Vintage and classic cars are still popular nowadays. Reasons behind buying such cars may be some possible investment, love for driving old cars, or just a collection of classics. Vintage cars sale and purchase is the top business nowadays.
For finding reliable vintage cars, some homework should be done. The biggest auction for classic and vintage cars is held in the United States. During the time of the pandemic, US was able to make more than 1.3 billion in deals on vintage cars auctions websites. This business is way beyond any pandemic.
Things To Know Before Buying A Classic Car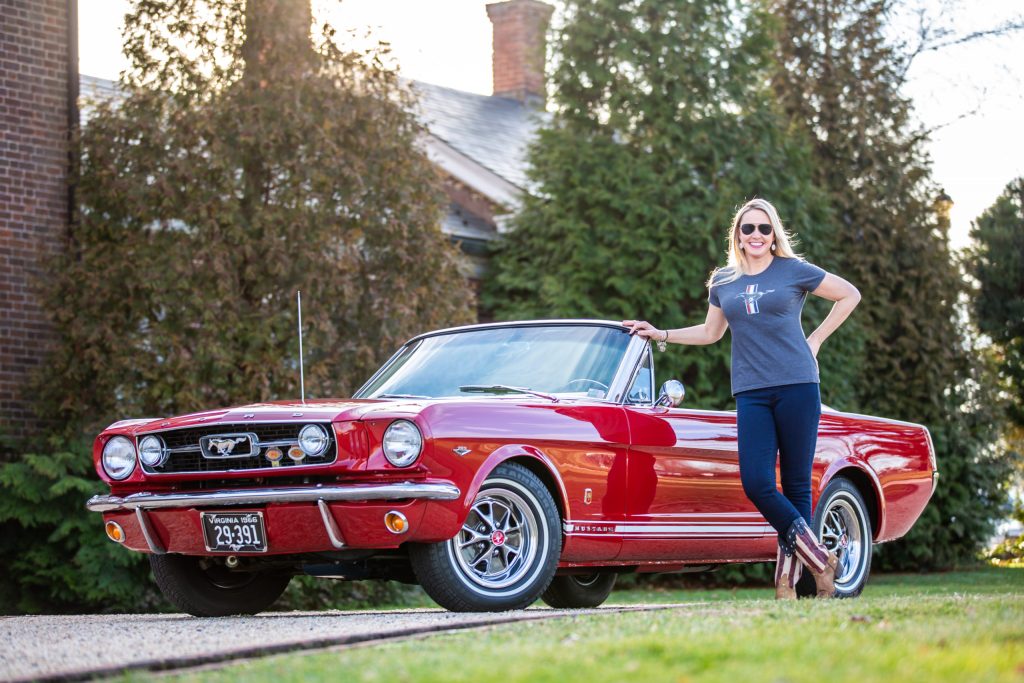 Through Research
First and foremost, what you need to do is narrow down your dream classic car. You can start by making a list of your dream classic cars. Get down to the top two or three models which you like the most. The next step will be researching for these specific models on online platforms, nearby car showrooms, etc. Once you have seen the available models, checking for any possible problems areas in the vehicle should be a top priority task. If problems in the vehicle have been recently fixed, you can inquire about the availability of parts and other information, which can be a hassle if ignored. You can go for the latest auctions happening in the neighborhood or online to get the idea for a fair price of your desired vehicle.
Plans with The Car
What you need to put on a piece of paper is your plan with the car. By having a clear usage plan in your mind, you can sort the models of classic cars which can be more suited to your taste and utility. Try asking these kinds of questions yourself and get the answers.
Do you plan to go on weekend trips in your classic car? If yes, will it be on a tough terrain as well? Are you only buying a classic car as a souvenir to add to your car collection? All of these questions will facilitate you in improving your right selection of classic cars.
Advice from Car Enthusiasts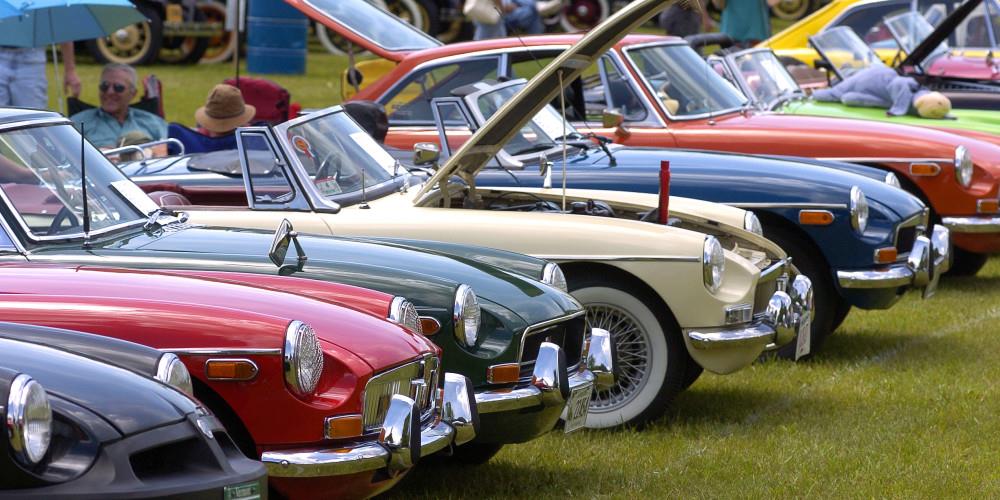 Having a classic car is a hobby that only classic cars collectors can have. People around the world have numerous classic car clubs helping each other and promoting this hobby as well. Such platforms are also available online to get the opinion of these hobbyists, which could be worth listening to. You can find multiple forums and blogs which are the center of attention for car enthusiasts around the world. Get in touch with the owner of a similar model of classic car that you are interested in and get his opinion. It'll surely benefit you in knowing what to avoid during your purchase.
Inspection is A Must
It's a fairly simple but very important rule that never buy anything unless you are satisfied with the item after due inspection. What you see online, may not be the case in physical form. It's a 'must' to arrange a meeting to physically inspect the car yourself. A much-preferred option will be looking for a car inspection service and sort, their professional opinion. This will ultimately save you money big time.
Budgeting of Your Purchase
A classic car cannot be tagged in a typical manner like current modern vehicles. It's a hobby with a selective customer base who are often willing to pay 100 times more than the actual market worth of a vehicle. So, price valuation is not a simple thing.
What you can do the least is having a budget in your mind with the maximum range to cap your purchase. You don't want to fall in love with a car and get to know later that it's not affordable. Better start with having a budget and keeping strictly to the affordable vehicles, which will help you avoid overspending. Look for your income sources and important expenses that are due, and then finalize a budget for your car. Keeping a budget for your classic car purchase will ensure that you don't sacrifice other essential things just to get your dream classic car.
Online Platforms
Welcome to the technology world, you don't need to go to every showroom to check your desirable car. Websites are just a screen away. There are some best places where you can find your dream car.
The company located in the USA provides the best discount so that your dream doesn't just remain a dream. IN 2021 this company sold an average of 20,000 vehicles per day and still they have discounts on almost 168,466+ vehicles.
Mecum needs no introduction. With the headquarters in Walworth and Wisconsin, Mecum is the world's top-ranked car auction company selling a large collection of cars.
This auction company helps you with all kinds of vehicles: trucks, classic cars, Chevrolet, Cadillac, and many, many more with online sales. You can not only buy your dream car, but it can safely reach outside your door.
Classic cars lovers! This website is for you. Here, dealers post the vintage cars listing for sale all over the U.S.
To find Classic or Vintage cars, this website is just a click away
The newest website where you can see the posts for classic cars in a user-friendly interface.
if you want to sell your car, this is the best website to check before selling. It also helps you connect with buyers all over the world.
This new website is gaining popularity among U.S. classic cars sellers. Want to find some old car? This place is for you.
Buying classic cars and maintaining a pool of classics seems quite an interesting hobby, especially concerning one's post-retirement plans. It surely is a gentleman's hobby, with its charms and cons to bear. People around the world tend to collect such trophies or even save their family cars for generations to see however, with modernization and a less durable vehicle in the current era, this trend is at risk of fading away in the decades to come.
This new website is gaining popularity among U.S. classic cars sellers. Want to find some old car? This place is for you.

Ship your classic car to any show with ease by getting in touch with the car shipping experts at RoadRunner!
SHARE THE ARTICLE