Whatever your trade, your van is a vital part of working life: when it runs smoothly, your business runs smoothly, and trouble for your van spells trouble for business. Therefore, it is essential that you have the right van insurance.
Call Wiser works with thirty different insurance companies to ensure it can offer flexible coverage for a range of vehicles, including vans. This insurance broker is a strong contender for your business with its personalised flexible service.
Find the right insurance for your needs
Whether your van is commercial, private or vintage, insurance companies will present you will a range of options including third party insurance, theft and fire cover, or comprehensive cover. In the range of options, there is bound to be the correct fit for even the most niche needs for your van.
Renew your van insurance early
As insurance policies are always fixed-term lengths but need renewal, with a maximum of a month's warning from the insurance company, it is important to keep track of when your appraisal from the insurance company is due.
This way, you can ensure that, if you like the new rates they are offering, you reply three weeks before your policy expires or look elsewhere and secure a new policy with another provider. As you get closer to the date that your current policy expires, the price can rise an extra £280 as the insurer leverages the customer's need to continue holding insurance.
This is a high extra charge, so be sure to avoid this by replying early.
Consider necessary extras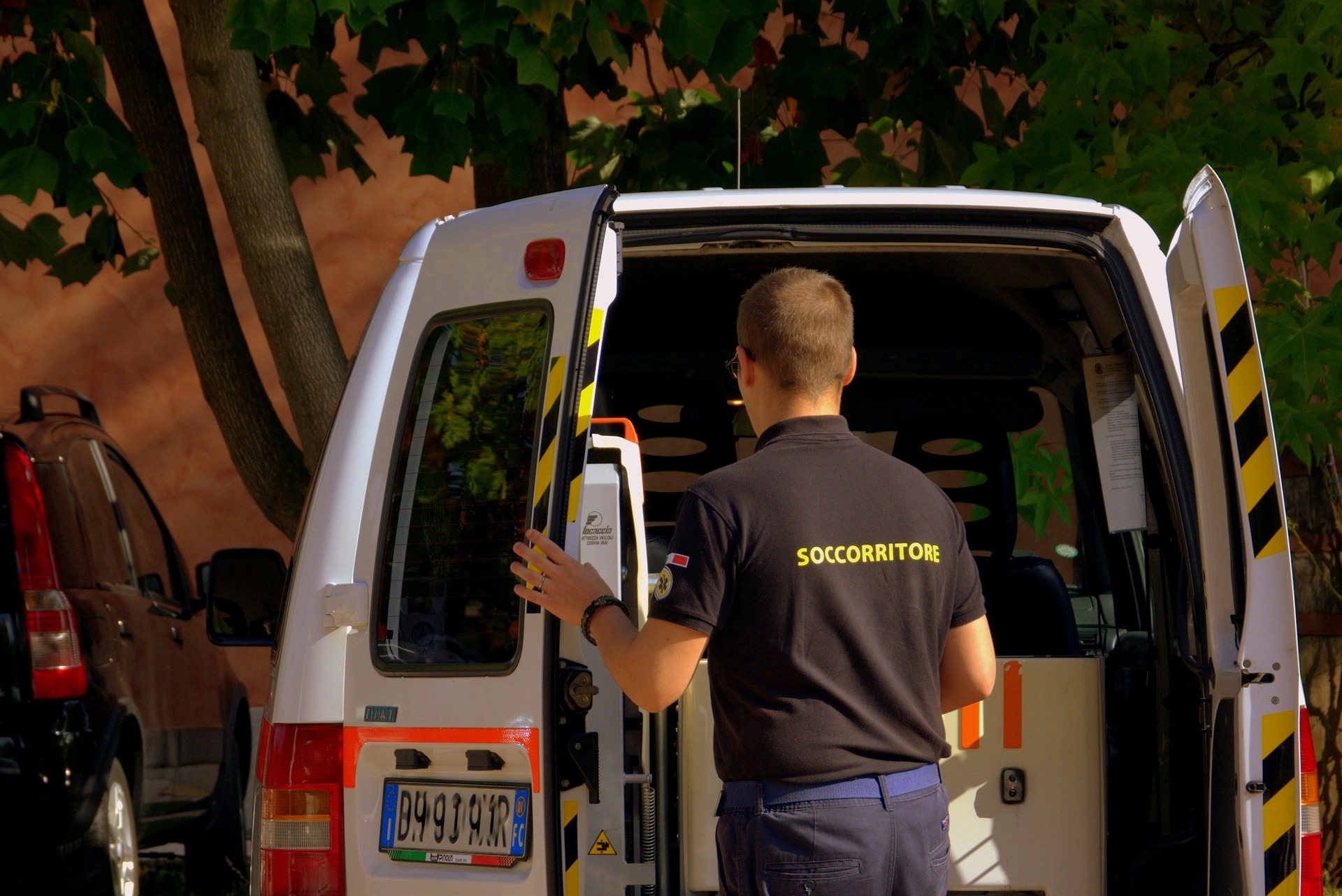 Many van policies come with cover for gadgets and bags within the vehicle in case of robbery. You can find breakdown cover provided by the RAC and accidental death cover. It's always worth asking your provider what additional offerings they have. If your commercial policy is up for renewal, try using a comparison site like iCompario. They can compare the best commercial insurance rates and offer you additional extras like, telecoms, telematics and fuel cards. In recent years, with the rising cost of fuel, having a shell fuel card would save you a considerable amount of money.
Some companies might also offer a new driver discount that can be very necessary for conscientious drivers new to the road. These extras can save you money that, as a result, you are free to spend on other aspects of the business.
For commercial vans, list all valuable contents for insurance valuation
If tools you keep in the van are not included in the initial inventory when the policy is made, you will not be able to claim for them in the event of their theft or damage.
The premiums will be higher for commercial vans with their increased mileage, but the coverage considers the commercial use of the van and the fact that, if the vehicle is out of commission, this seriously affects your purchasing power.
Shop around
Research the best insurance companies on websites such as Which?, which is known for high quality surveys. The site's most recent survey of car insurance customers had over 4,000 replies, showing a large and diverse sample and, therefore, making the site a trustworthy authority on the do's and don'ts of insurance.
Always ensure you have compared a range of companies to find a professional, trustworthy insurance company who can help you find the best possible deal personalised to your needs.
Shell fuell card works by giving you business credit for your movement costs. Your drivers top off at the siphon with the petroleum or diesel they need and afterward present their fuel card to the clerk for installment. Your business then, at that point, gets a receipt at a concurred time (week by week or month to month) and settles the bill.
SHARE THE ARTICLE