The American-based performance tuning company Hennessey is known for making insane upgrades to already powerful vehicles, and this time they have given the Dodge Durango Hellcat a taste of their HPE1000 supercharger kit.
The Dodge Durango SRT Hellcat is no stranger to performance as this beast of an SUV makes a whopping 710 hp and 645 lb-ft of torque in stock mode. It is so mighty, that it holds the title of being the most powerful production SUV in the world. That is a title worthy of praise, but it does not come at a cheap rate. The Durango SRT Hellcat is priced at skyrocketing $80,995, and Hennessey makes it even more expensive with their version.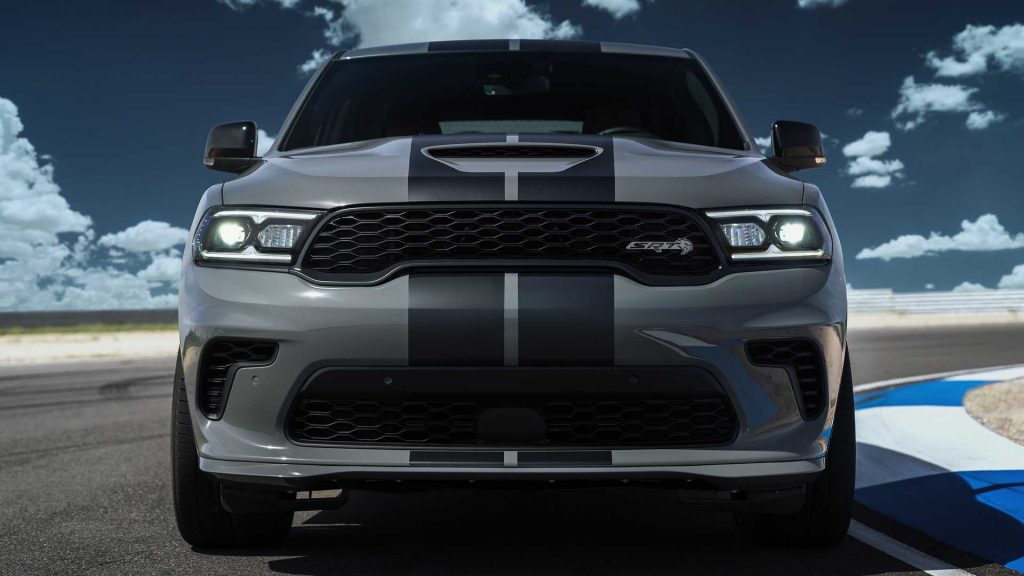 The Hennessey upgrade boosts the Durango's horsepower to 1,012 at 6500 rpm while toque sits at 969 lb-ft at 4200 rpm. These numbers are similar to that of the Hennessey Jeep Cherokee Trackhawk. The Trackahawk can accelerate from 0-60 in 2.6 seconds, so it will be interesting to note the Durango's performance when it officially records its acceleration stats. But just as a hint to its performance, we already know that the Dodge Durango SRT Hellcat can go from zero to sixty in 3.5 seconds, and that is in stock form. Now imagine what an almost 250 hp boost will do to those numbers.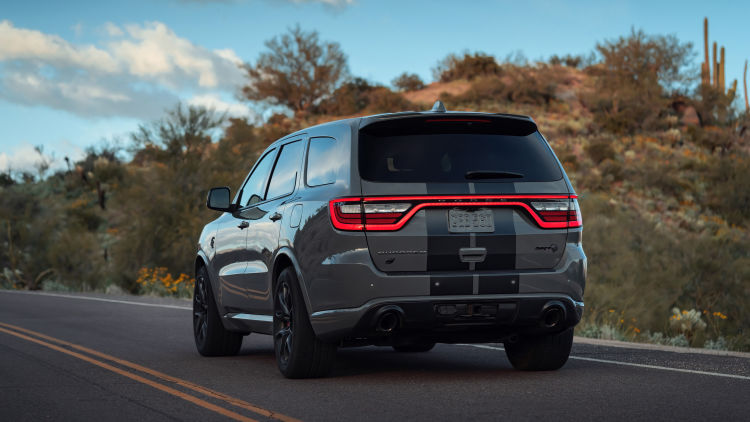 Hennessey makes an even powerful kit that can boost power to 1200 hp. They make such an upgrade for the Jeep Cherokee Trackhawk, so it is possible that the performance tuner goes overboard and offers such an upgrade for the Dodge Durango. We do not know this for sure but give Hennessey's history with performance upgrades, it does not look like a distant possibility.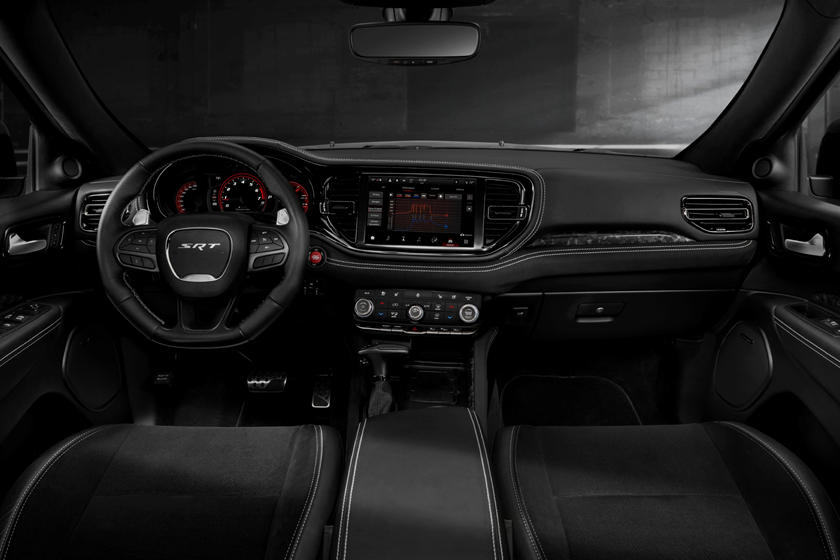 The pricing information is yet unavailable for the Hennessey Dodge Durango but expect the price to hover somewhere in the $100,000 range.    
Gallery:
SHARE THE ARTICLE