The next generation Lada Niva was teased by the company not too long ago. The 2024 model comes with modern tech while also being based on a fresh platform acquired from none other than the French manufacturer, Renault. However, it is unlikely that the off-road monster gets a diesel-powered engine for the new model. Reports suggest that the Niva will only be released with a petrol version, skipping the much sought-after diesel variant.
Fortunately, that hasn't stopped aftermarket tuners from making their adjustments. A Russian-based company has taken it upon themselves to revitalize the Lada Niva with a diesel engine, sourced from BMW. Yes, the Niva gets a BMW N47 diesel powertrain, which is a welcome alternative for off-road enthusiasts. Diesel-powered engines provide a lot of torque –the perfect accessory for an off-road adventure.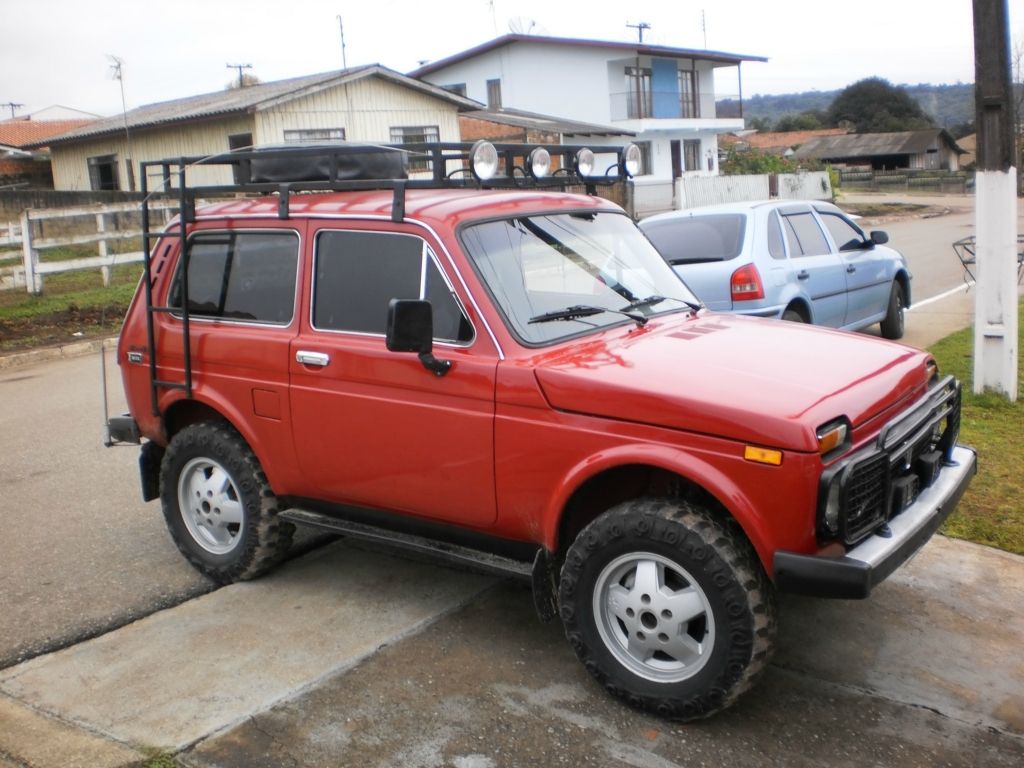 However, the 2.0-liter turbocharged diesel engine is under kill considering there are much more powerful alternatives available for the swap. Anyway, the modification is commendable as the Russian company has done a lot of work to fit the inline-4 powertrain into the engine bay. The shocks have been changed, the engine foundation fortified and other tweaks have been made to accommodate the new guest.
The N47 is mated to an automatic transmission taken from the BMW 3 Series, which takes power to the rear wheels. The set-up produces 250 hp, allowing the Niva to accelerate from 0 to 60 mph in just 6.0 seconds. The massive 20-inch wheels help out a lot with this matter.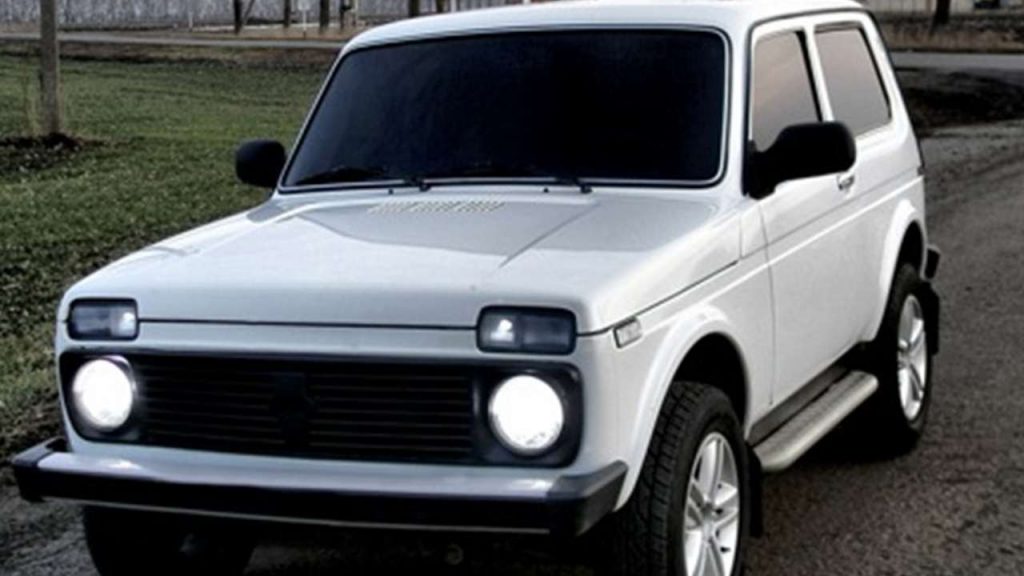 The Lada Niva also gets a few upgrades in the interior such as the dual climate control and a modern infotainment system, both taken from BMW vehicles.
There is no price tag on the SUV as of now but you can expect the modification to cost a lot considering the changes.
SHARE THE ARTICLE