Novitec, through the Rosso Division specializing in Ferrari's Italian models, developed a special tuning package for the Ferrari 812 Superfast. This tuning made by Novitec currently includes only a few aerodynamic elements and some minor technical changes.
The Ferrari 812 Superfast is a great grand tourer with the most powerful naturally aspirated engine in the history of the car under the hood. The Maranello sports car comes from the factory with the V12 engine of 6.5 liters that throws 800hp and 718Nm of torque on the asphalt, so imagine what propulsion this monster has!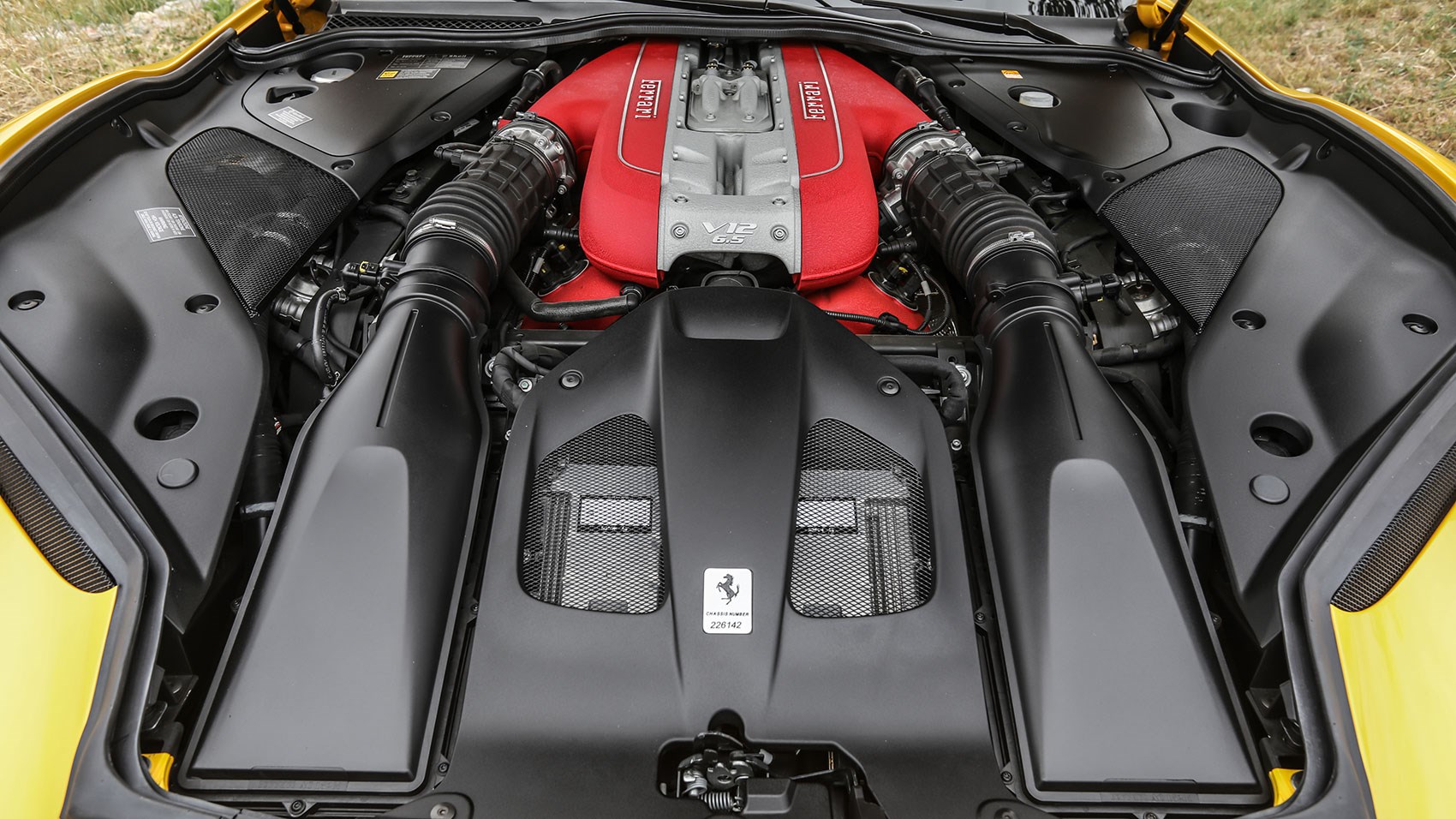 Thanks to these features, acceleration has become more brutal and this car reaches 100km/h in just 2.9 seconds. That's impressive! The maximum speed of this sports car is around 340km/h.
The germans from Novitec tuning company want to push even further the limits of this gorgeous Ferrari 821 Superfast. Until the launch of a performance package, the tuner has now released the first images showing the aesthetic changes to the 821 Superfast. These include several aerodynamic elements, tested in the wind tunnel, made of carbon fiber, which have not only an aesthetic role but also a functional one. Included in the package are the sports springs compatible with the factory shock absorbers, which lower it to the ground by 35 millimeters, and an Inconel exhaust system (more about Inconel material here) that accentuates the sound produced by the 12-cylinder engine and lowers its own weight by 11kg which is impressive. Good job Novitec Team for this awesome tuning package!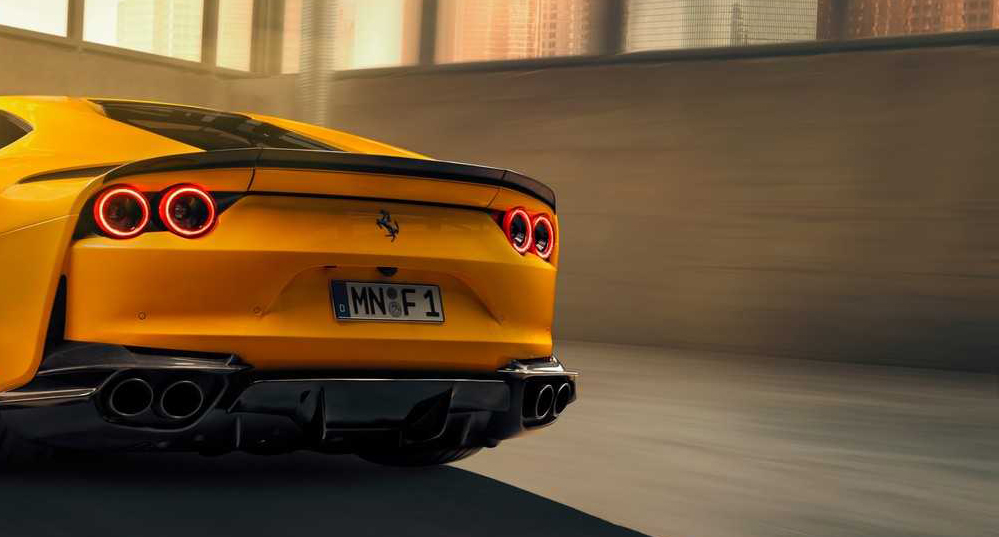 The exhaust includes four pipes each of 110 millimeters in diameter. The pipes are equipped with electronically controlled dampers for a more nervous and ample sound when the accelerator pedal is pressed to the floor.
Novitec has not forgotten the interior of the Ferrari 812 Superfast and proposes several colors and models for the seats' leather and the Alcantara trims, but also for the carbon fiber trims.
The wheels that were put on this Ferrari 821 Superfast are made in collaboration with Vossen which is one of the most important wheels manufacturer nowadays.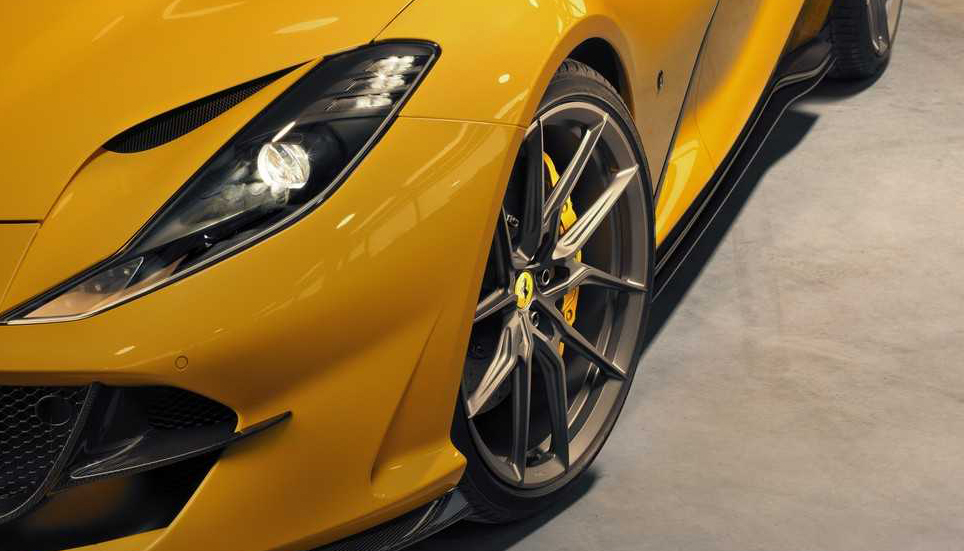 They have a diameter of 21 inches on the front and 22 on the back. The tires that this Ferrari enjoys are from Pirelli, the well known italian manufacturer, the P-Zero model. The front and rear wheels are as follows, 275/30/21 and 335/25/22 respectively. These have a wide range of color combinations, so the customers will have a big variety of possible combinations from where to choose from.
SHARE THE ARTICLE