Prindiville is a British design house who decided to virtually tune the new Lamborghini Aventador J, an one-off vehicle sold for more than €2.1 million to a private collector.
The exterior appearance is improved thanks to a new silver finish while carbon fiber parts and larger alloy wheels are available as well.
Under the bonnet sits a tweaked 6.5-liter V12 engine capable to deliver around 100 extra horses for a total output of 805 horsepower.

Thanks to the additional power gained mainly due to a new titanium stainless steel and a revised ECU unit, the Aventador J sprints from 0 to 100 km/h in 2,5 seconds before hitting a top speed of 350 km/h.
"Although this model was created as a one off-example, the design which we have created showcases the beauty and technology which we are able to offer clients across our custom-built supercar model range including the Aventador," says Prindiville.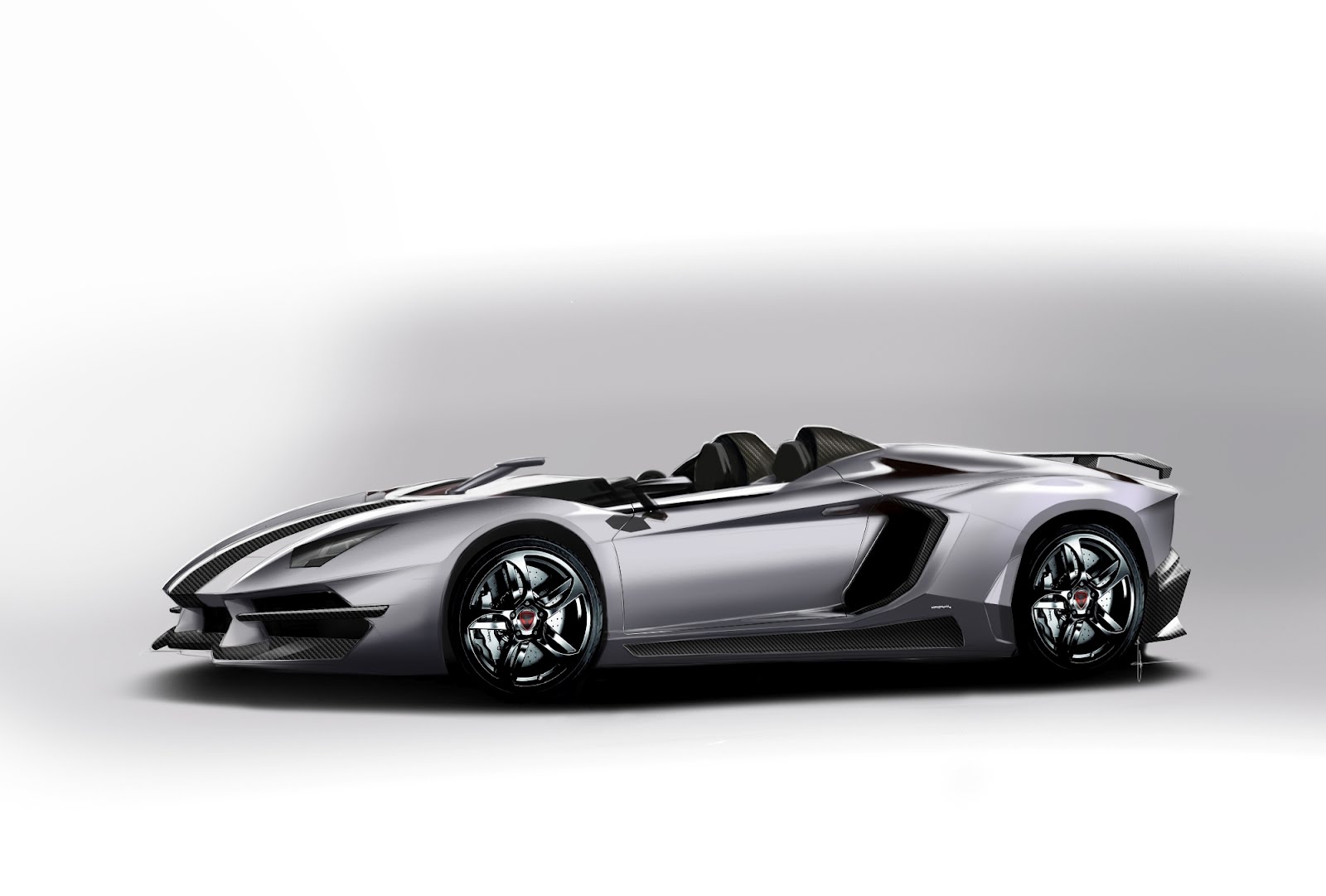 The interior sports a satellite navigation system, five-inch LCD TV screen and black leather upholstery.
SHARE THE ARTICLE