From the very beginning of cars, there have been those that modify their vehicles for a range of reasons. Sometimes to emulate the racers of the time, to gain horsepower, to be the first of its kind. Ultimately, car enthusiasts wanted to elevate the cars they enjoyed so much.
All over the world, you can find car tuners that focus on different aspects or styles, even specific functions. Each of the companies brings a certain flair to the cars that come through their workshops. In this article, we are going to look at some of the most extreme car tuners from around the world and why investing in a vehicle service contract could save you thousands.
J's Racing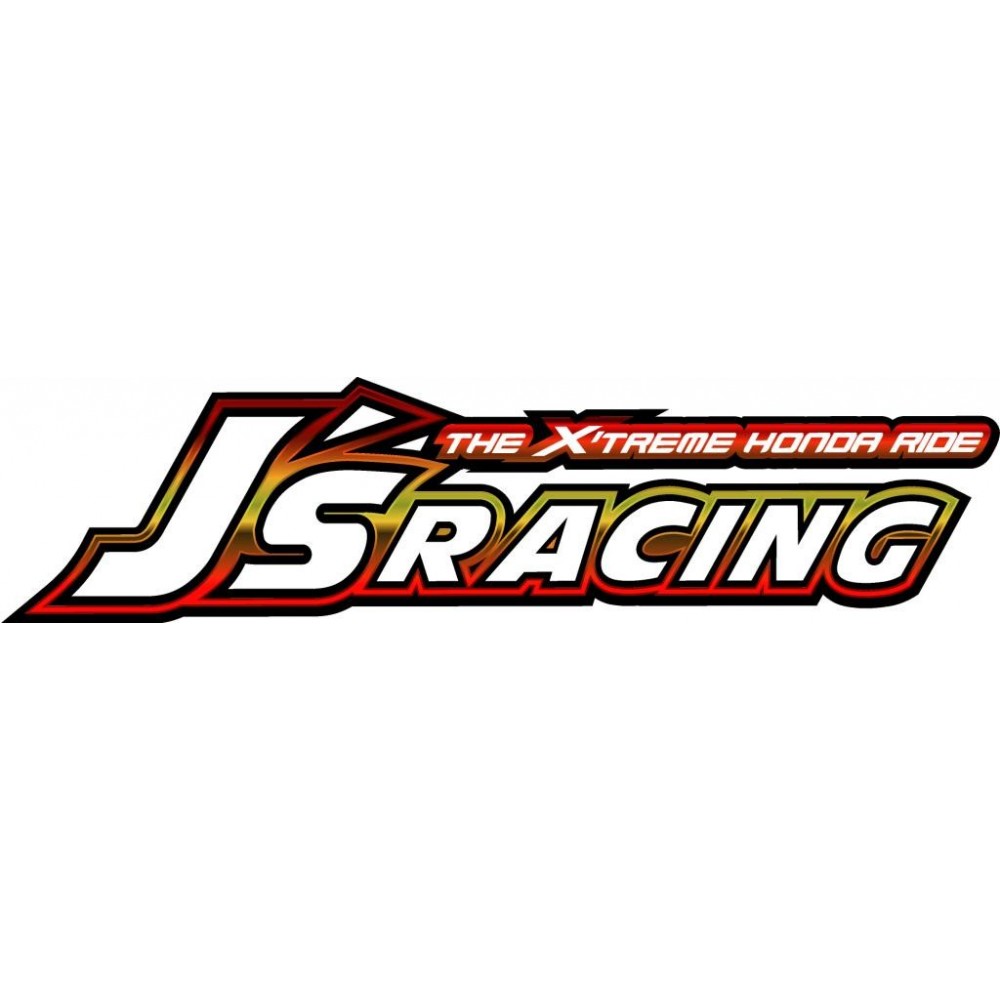 J's racing was established in 1989 in Osaka, Japan. Since the company began doing tune-ups it has focused on Honda cars, at first only in Japan. As the company grew and regulations had changed, J's Racing could offer its services outside of Japan. Since 2011 J's Racing has opened locations in both the USA and Canada.
So if you are looking for a shop with a great reputation that will make your Honda all that you want it to be, then you should call up J's Racing. Not only will you be able to make the most epic mods, you will also be able to use their race support services for those wondrous track days.
Arctic Trucks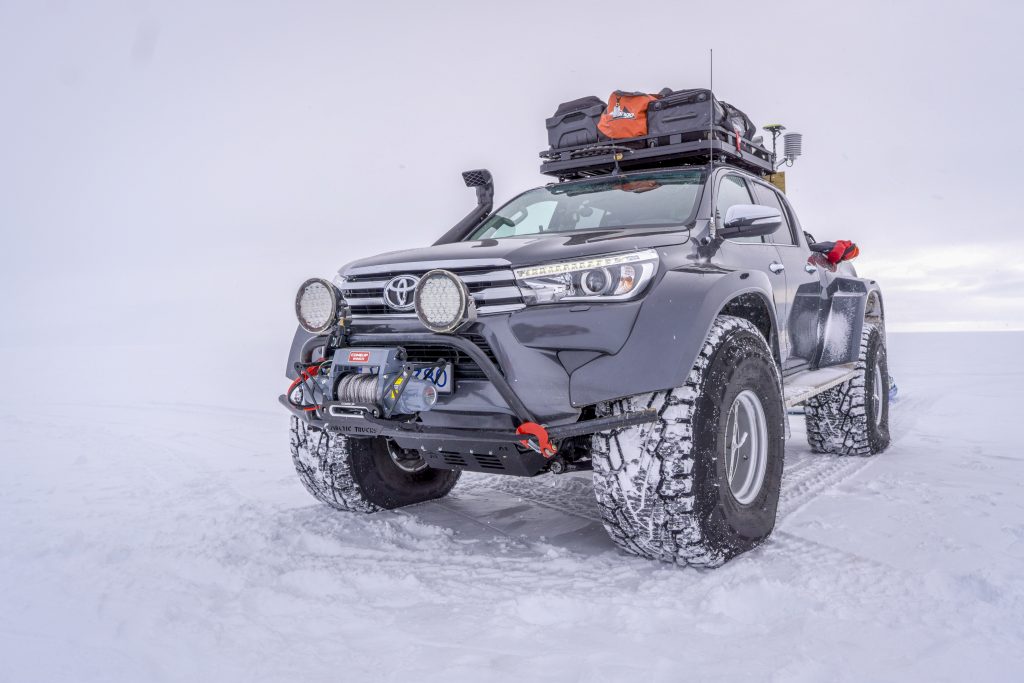 If you are a fan of Top Gear, there is a good chance that you have heard of them before. Arctic Trucks are the beasts of the arctic circle and have also taken to conquering the vast deserts of the world. Arctic Trucks is all about exploration into all landscapes, even the most unforgiving terrain.
Arctic Trucks was founded in the 1980s in Iceland and has since opened locations around the world. They began by modifying trucks to fit larger tires for better traction while driving in Iceland. Over time, the demand for vehicles that could withstand these harsh conditions grew. Until the need for arctic exploration vehicles became a need. Today you can not only have one of these all-terrain trucks, but you can also go on an adventure holiday, exploring Iceland in style.
Mansory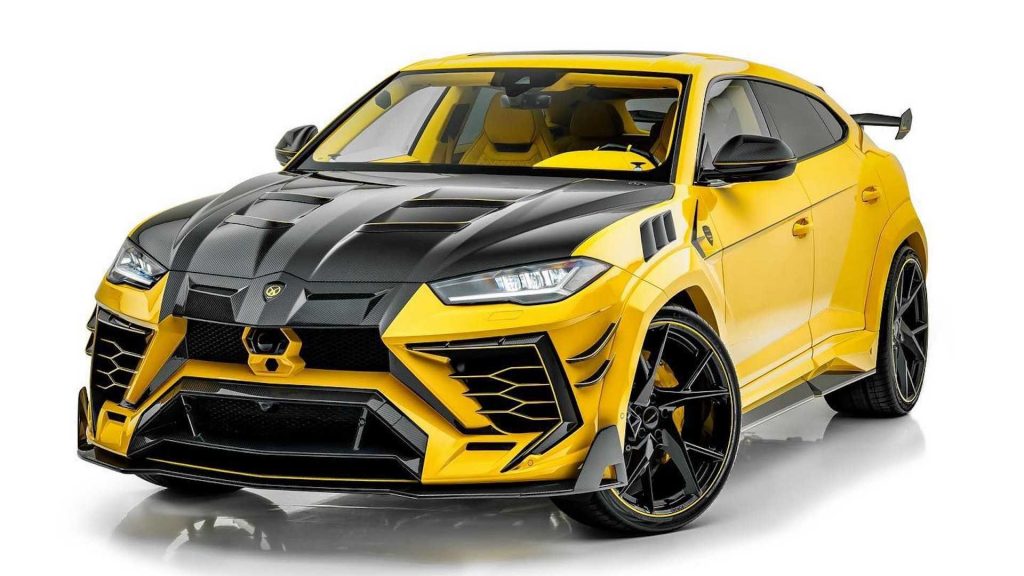 Mansory was founded by car enthusiast Kourosh Mansory in 1989. The company was born out of a love for luxury British cars. The aim was always to incorporate well-engineered technology and exquisite craftsmanship. From day one Mansory focused on luxury brands such as Aston Martin, Rolls-Royce, Bentley, and Ferrari.
Nowadays, you can even have your Tesla transformed into magic by Mansory. No vehicle seems to be out of their range. For a particularly fun time, definitely check out the Xerocole from Mansory. This is a fun and nippy desert buggy that shows us that Mansory is not only about the luxury road cars but also a little off-road adventuring.
Cosworth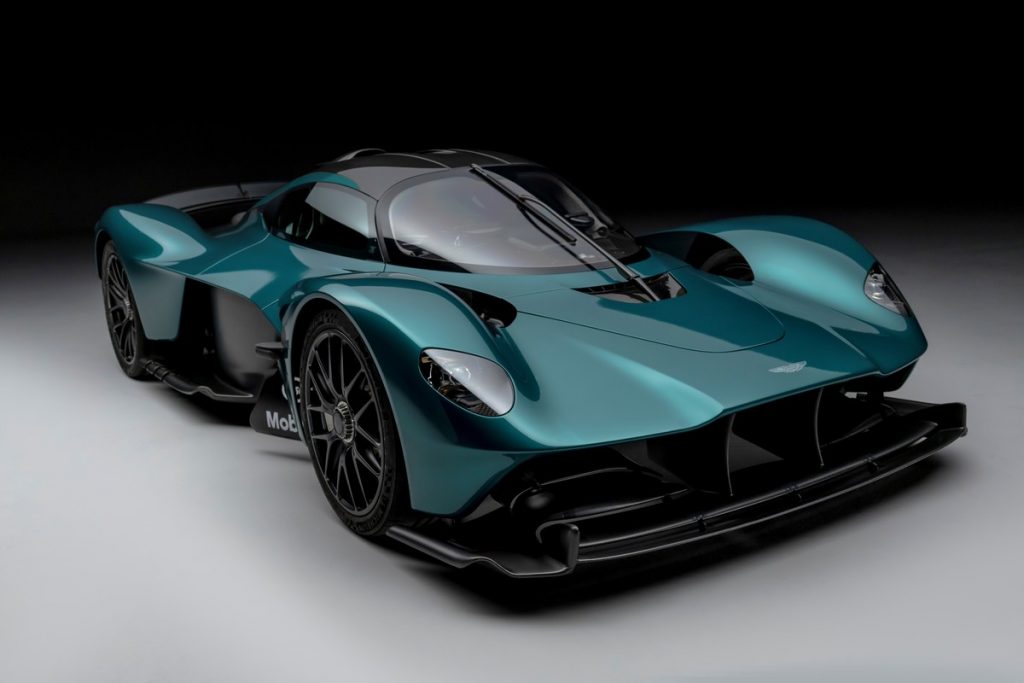 When it comes to engine tuning and a reputation for racing, it is hard to beat Cosworth. Cosworth was established back in 1958, in Britain, and quickly became known for high-performance engines. They also cemented their standing in the race world as clear legends, particularly after their entry into Formula 1 in 1967.
After years of development and wins on tracks all over the world, Cosworth decided to team up with Aston Martin and Red Bull to launch the Aston Martin Valkyrie 6.5-liter naturally aspirated V12 hypercar in 2019. It is difficult not to appreciate all they have done for the motoring enthusiasts the globe over. Obviously, there is also the T.50 from GMA, a 3.9-liter naturally aspirated V12 engine supercar.
Rinspeed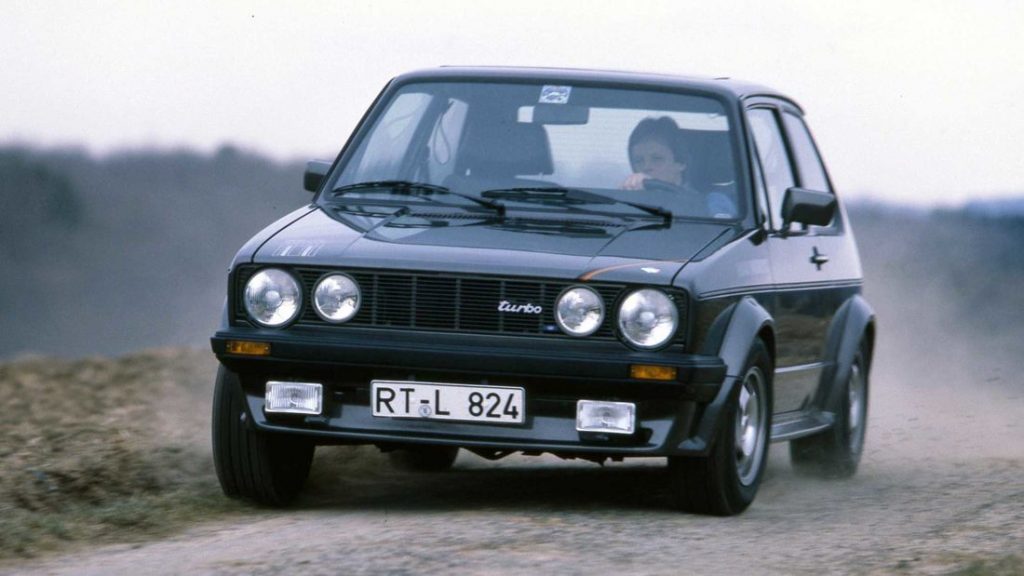 Rinspeed is a unique company. They stand out in the automotive crowd as the odd balls and as visionaries. The company was founded in 1977 by Frank M. Rinderknecht. They began by doing handicap conversions on vehicles. By 1979 they were at the Geneva Motor Show unveiling the VW Golf Turbo and haven't looked back since. With each partnership and each Geneva Motor Show they continued to amaze car enthusiasts again and again. Until one day they revealed the sQuba, the first car for land and water. Meant to go anywhere and everywhere.
Now as we live more sustainably as a community, Rinspeed has begun moving into the space of self-driving vehicles, or pods, that will be able to manage deliveries, food transportation, and transport for people. Check out the Rinspeed MetroSnap to find out more about these interesting innovations.
Vehicle Service Contracts
A vehicle service contract is commonly known as an extended car warranty, as it is designed to cover the same parts as the factory warranty. But in fact it is a contract and not a warranty. Third-party warranty providers typically offer the best deals. These included added perks that include roadside assistance, towing services, trip interruption, and fuel delivery services.
You have the choice of taking on an extended car warranty option at the time of your purchase from the dealership. Overall, though, the best would be to do some research online to find the best warranty option for you. Online warranties are also available, they offer non-intrusive communication and transparency in pricing and coverage. Whatever you choose, pick the one best suited to you and your needs.
SHARE THE ARTICLE